Community Health & Outreach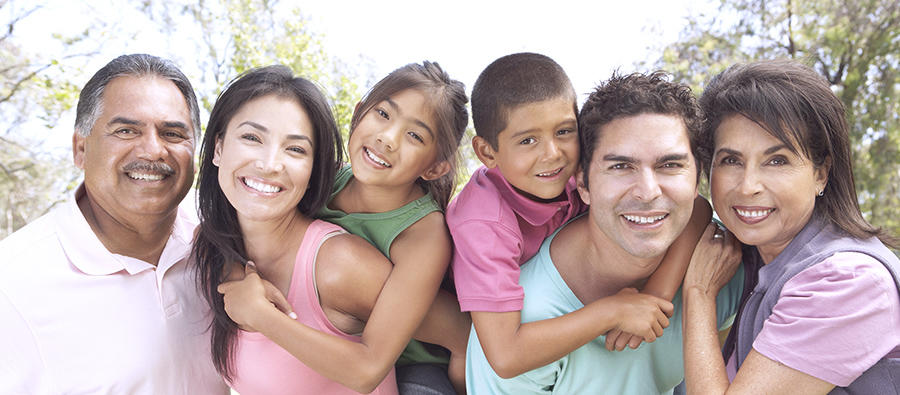 Community Programs
From educational classes, health and wellness information, to volunteering, you'll find all of the information you need regarding who we are and what we do every day, right here.
Health and Wellness: Search information on diseases, procedures, and cures through our health resources library.

Volunteering: Lending a hand to your community hospital is a great way to get involved and make a difference.

Classes and Programs: Sign up for seminars, support groups and classes.

News: Find out what and who's new at Northside Regional Medical Center and celebrate with us.