Volunteer Opportunities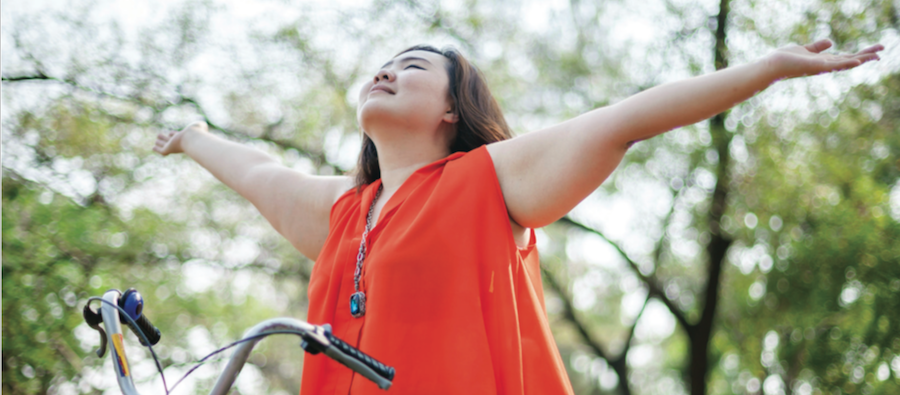 Volunteering At Our Hospital
If you're passionate about community service, care deeply for people and have the time and energy, we'd love to have your help at Northside Regional Medical Center. Volunteer opportunities are available in various departments throughout our hospital. Get in touch, and let's talk about how can help each other.
Opportunities include helping hospital visitors at the Information Desk, delivering patient mail and flowers, greeters, escorts, patient visitors, gift shop, waiting rooms, on nursing units, knitting projects, pastoral care, miscellaneous projects for hospital departments such as helping with mailings, assembling packets, filing and other administrative support.
Volunteers must be 16 years of age or older. All volunteers are interviewed and placement is determined according to their skills and interests.
Fill out a volunteer form to get started. 
Contact us about volunteering
Volunteer Relations at 330-884-3728.