About Us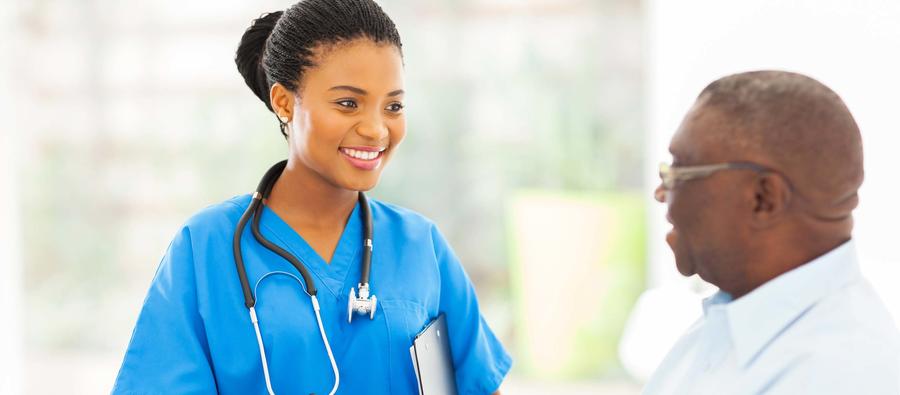 About Northside Medical Center
Northside Regional Medical Center is a university-affiliated hospital offering a wide range of inpatient, outpatient, emergency, diagnostic and therapeutic services. Northside has been enhanced with private emergency exam rooms, easier main entrance access, new surgical services areas and a new outpatient services center – all designed with the patient in mind.
Northside is also home of the Western Reserve Health Education (WRHE) program. WRHE has five fully accredited residency programs including: family medicine, general dentistry, internal medicine, podiatry and surgery. The Office of Graduate Medical Education is committed to supporting all phases of medical education and provides students and residents with diverse patient populations and outstanding faculty.
Awards & Accreditations
Northside is an accredited Chest Pain Center and a Designated Blue Distinction Center+ for Hip and Knee Replacement and Maternity Care from BlueCross/BlueShield. In addition, the hospital has been recognized by the American Diabetes Association for the Diabetes HELP™ educational program.