Gift Shop & Cafeteria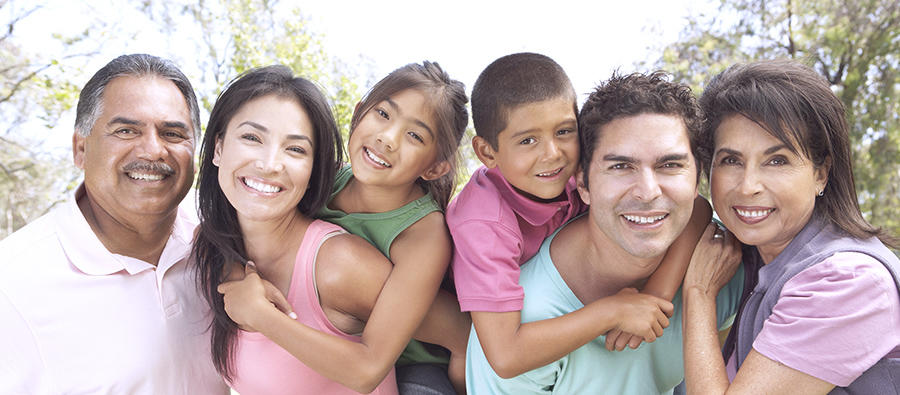 Gift Shop
Gift Shop
Our gift shop is located in the Main Lobby on the first level.
Cafeteria
Cafeteria
Patients, guests and their families can purchase a hot, healthy meal (or a snack or cold beverage) in our cafeteria, the Crossroads Café, on the ground level of the hospital. Complete meals, sandwiches, soups, salads, snacks and desserts are offered daily.
Monday through Friday
Breakfast: 7 a.m. to 10 a.m.

Lunch: 11 a.m. to 1:30 p.m.

Dinner: 4:30 p.m. to 6:30 p.m.
Weekends and Holidays
Breakfast: 7 a.m. to 10 a.m.

Lunch: 11 a.m. to 1:30 p.m
Vending Machines
Vending areas are located across from the Crossroads Café on the ground level of the hospital, as well as in the Emergency Department. These are open 24 hours a day. Smaller vending areas can also be found in some waiting rooms.
Patient Nutrition
Patient Meals
Nutrition plays an important part in your recovery. Your doctor ordered the meal plan that best meets your needs. The meal plan and/or diet restrictions may change during your stay based on your nutritional needs and doctor's orders.
We provide a "Spoken Menu" to patients to make every opportunity to work closely with the patient to help them choose foods that are best tolerated and most appealing to them during the course of their stay. A "Nutrition Specialist" will visit each patient daily to review the menu selections and take meal orders. The "Nutrition Specialist" will be available to discuss menu options and alternatives, as needed.
If a family member wishes to assist you with menu selections, a paper menu can be provided upon request to make meal selections in advance.
Guest Meals
We welcome family members to eat with you. A guest tray is available for purchase and can be ordered by calling extension 43431.
Questions?
Call Nutrition Services at 330-884-3431.