The New Face of Northside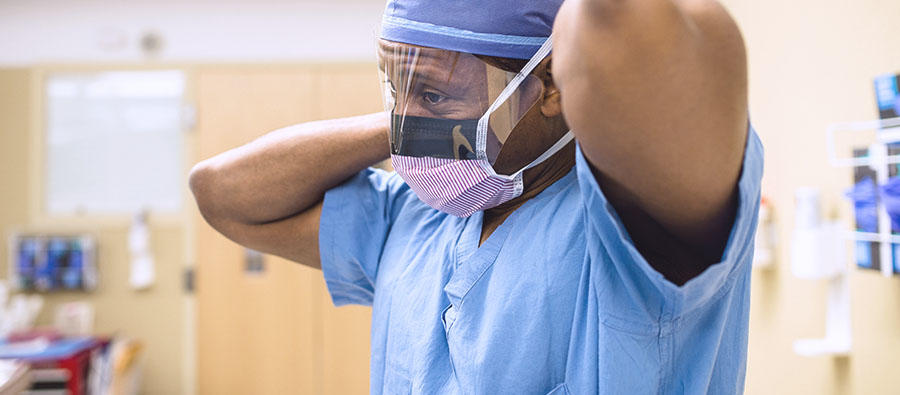 The New Face of Northside
Welcome to Northside Regional Medical Center, home to patient-centered care. From the more-accessible front entrance parking to the private emergency exam rooms, our $20 million renovation is designed with your convenience and comfort in mind.
Emergency Department with 21 fully private exam rooms

Easy-access outpatient services center

Enhanced surgical center with 21 private, same-day surgery bays, additional procedure suites, and private waiting area

Easier-access main entrance opens onto new registration, lobby, gift shop, and waiting areas

Convenient handicapped parking and parking garage
In June 2013, Northside Regional Medical Center broke ground to create "a new face" for the hospital. The $20 million dollar investment added a 30,000-square-foot tower that expanded the Emergency Department and created a new main entrance, while modernizing more than 28,000 square feet of existing hospital. Our first floor lobby includes registration, pre-admission testing, outpatient lab services, a gift shop, and information center.
Patient privacy is a priority, and we are proud to offer patients more privacy with the implementation of 21 private exam rooms. We've furthered our commitment to an enhanced quality of care by attaining our accreditation as a certified chest pain center.
Surgical services includes 21 private patient holding rooms, which streamlines the surgical experience for patients and physicians. On the third floor, endoscopy services is enhanced with a new waiting area and the addition of two endoscopy suites and a bronchoscopy room.
All told, it's more than just a building that has changed – it's the view, the presence, and the future of Northside Regional Medical Center. We thank you for making us a part of your community, and we look forward to serving you for generations to come.